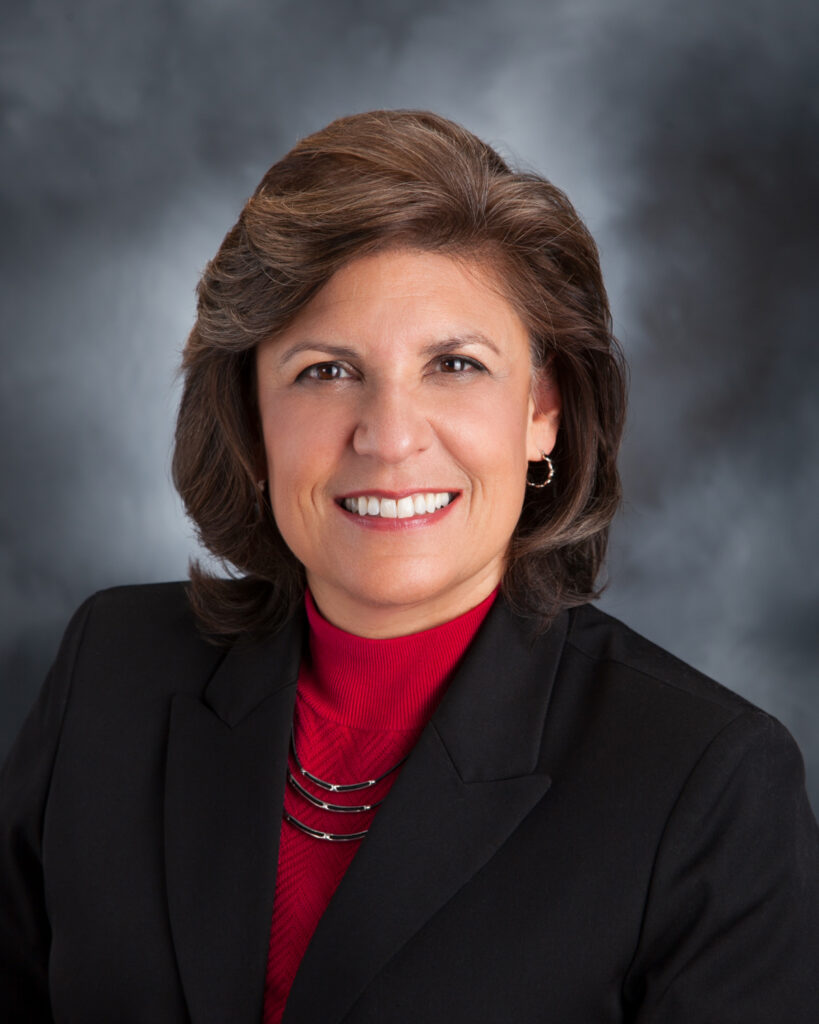 Iowa State Representative District 83 2023–2025

Wife, mother, grandmother

Entrepreneur

Successful business owner

18 years church youth leader

29 years advocating for small town and rural Linn County

30 years school volunteer, mentor, coach

22 years Linn County Farm Bureau Board

32 years energetic, state-wide leadership in National Federation of Independent Businesses (NFIB)

Served on numerous Linn County boards and commissions battling Democrats' wasteful spending

Energetic and effective leader who gets things done!
Long-term fighter for small town and rural rights
Cindy asks for your support.
Together, let's make a difference!
Meet Cindy's Family